As the month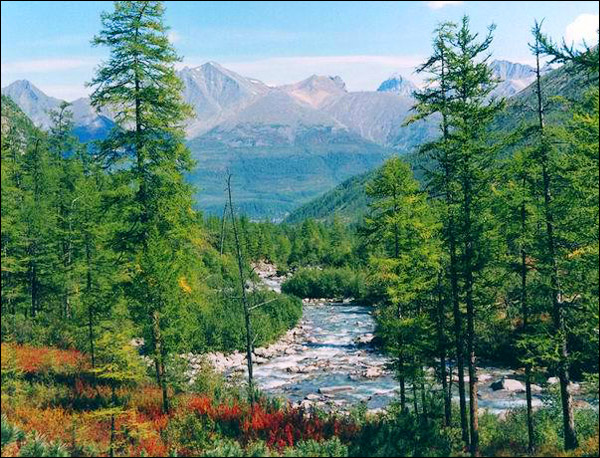 of January came to a close, Team Godiva trekked the Russian wilderness, just entering the federation of Amur Oblast -- over 7000 miles into our run around the globe. The mountain scenery is terrific.
Thanks to the Racery, we're able to continue logging miles through the month of February. So it isn't too late to join the CGTC team.
We may not make it back to Durham, but we can still have some fun and draw some motivation from seeing how close we can get.
So, run your miles anywhere you happen to be and log them each day. It's really easy!
Contact Jess Jenkins if you have any questions.